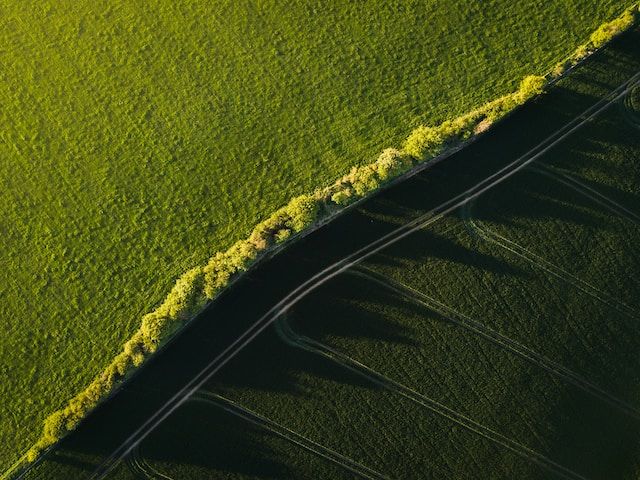 Daihan Zhu
Product Designer
Go solo at a startup, or join an established design team?
My experience designing my design career
Right after graduating from college, I was hired as the first product designer at a startup. It was both thrilling and challenging. As I progressed in my career working with teams of many shapes and sizes, I often had to choose between working as a solo designer versus being part of an established team, and had the opportunity to experience both. Ultimately, I arrived at Fora, which felt just right. Here are some of my thoughts about what I learned along the way.
⚙️ Autonomy and flexibility
As a solo designer, while I had complete ownership over the design process, I often found myself reviewing work with stakeholders who weren't familiar with the process. I remember once while working on a complex onboarding flow, I shared with stakeholders my intention to conduct usability testing to compare options. However, they decided there was no need to test the options because they had a clear preference for a particular option. While working autonomously sped up decision making, the lack of design rapport sometimes resulted in blind spots.
When working alongside a team of designers, I sometimes sacrificed autonomy in order to keep everyone up to date on any changes in order to ensure consistency. However, being able to discuss ideas and get feedback from other designers often outweighed the benefit of working solo.
🌱 Holistic design
It's no surprise that as the only designer, I was responsible for all aspects of design from research to collaborating with software engineers. I remember having to jump back and forth between designing for mobile and desktop web, while also juggling the design of a brand new feature. This experience helped me become more well-rounded as a designer.
However, responsibility for that many product streams meant I had to sacrifice how deep I could get into each product. Moving through each stage of the design process, I was frustrated when I wasn't able to invest as much time as I wanted into the quality of my work. On Fora's design team, each person shines in their area of expertise while leading a different aspect of the product. Instead of having to be knowledgeable across all facets, my team as a whole is knowledgeable across disciplines, and I can focus on what I do best.
🎯 Opportunities and growth
When I joined a previous startup as the first design hire, I was given the incredible opportunity to set the design tone of the company for years to come. If you thrive amidst ambiguity and want to make a huge impact, a founding designer role might be the right fit for you.
After a rewarding run as a founding designer, I stepped into my next role on a team with other designers. Within a few short weeks, I was shocked at how much more I learned from a senior designer than I had on my own in years. This is something I only learned by moving to roles where I could work closely with people with diverse skill sets and perspectives. When I became part of a larger, more established team, I encountered learning opportunities that I didn't have access to in a smaller organization.
🔑 Takeaways
When it was time to pursue my next opportunity, being part of a design team was at the top of my list. Having access to regular feedback, mentorship, and support from other designers was the one thing I felt missing from my design career up to that point. At Fora, it feels like the best of both worlds. I get to be part of a talented design team, but at the same time, each designer is responsible for a distinct product stream, with the autonomy and opportunity to make a big impact, similar to an early-stage startup.
Choosing between working as a solo designer or being part of a team is ultimately up to you. Each has its unique challenges and rewards. I'm lucky to have experienced both, and I can say that the multitude of experiences have helped me grow into a stronger designer.
Grow
with us
If you value learning and growth as much as we do, join us!
Join us now